Get access to funding for your international education needs.

Know what exams and tests you need for admission and advancement.

Browse for safe, secure, and affordable student accommodation.
Sign up for a Student GIC Program for studying in Canada.

Receive expert guidance for a brighter future.

Learn and earn with world-class internship programs.

No need to worry for funds, study loan helps all
Enjoy hassle-free transactions using secure payment solutions.
Be protected with industry-leading health insurance while you study abroad.
Top-ranked institutions across the globe
Get admission in top-ranked institutions over 36 countries offering programs including business & management, science & technology, engineering, arts, humanities, media and law and anything that will add wings to your dream.
What students like you speak
It was a great experience!
"I've always dreamt of studying overseas, but one of the biggest challenges I face is not knowing how to start. When I discovered MSM Unify, I got the direction I needed to start my international education. Now, I am about to start my first year in Canada without any hassles."
It was a great experience!
"I must say, MSM Unify opened a world of opportunities for me. They made recommendations on what programs and institutions would best suit my interest and credentials. I recommend MSM Unify to anyone looking for an organisation committed to their student's success."
It was a great experience!
"I am one of the happy students of MSM Unify. I am currently processing my student application to Cape Breton University, and MSM Unify has been instrumental in my success. They are true to their word - applications are faster, simpler, and easier."
It was a great experience!
"What I immensely liked about MSM Unify is the transparency. They give me updates on the status of my application, and I also send out my payment directly to the institution, so there's no worry about the money. So far, so good!"
It was a great experience!
"I'm thankful for MSM Unify for connecting me to an institution that offered me a scholarship and even an opportunity to work part-time while studying. Without the bright minds behind MSM Unify, studying overseas would be nothing more than just a dream."
Master of Business Administration
Latest Past Events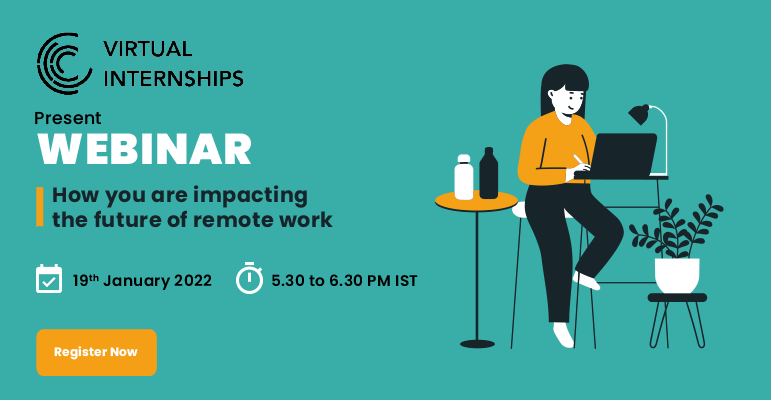 Virtual Internships is going to have a webinar on January 19, 2022, at  5:30 to 6.30 PM IST! The webinar will cover how you, as students, are impacting remote work, […]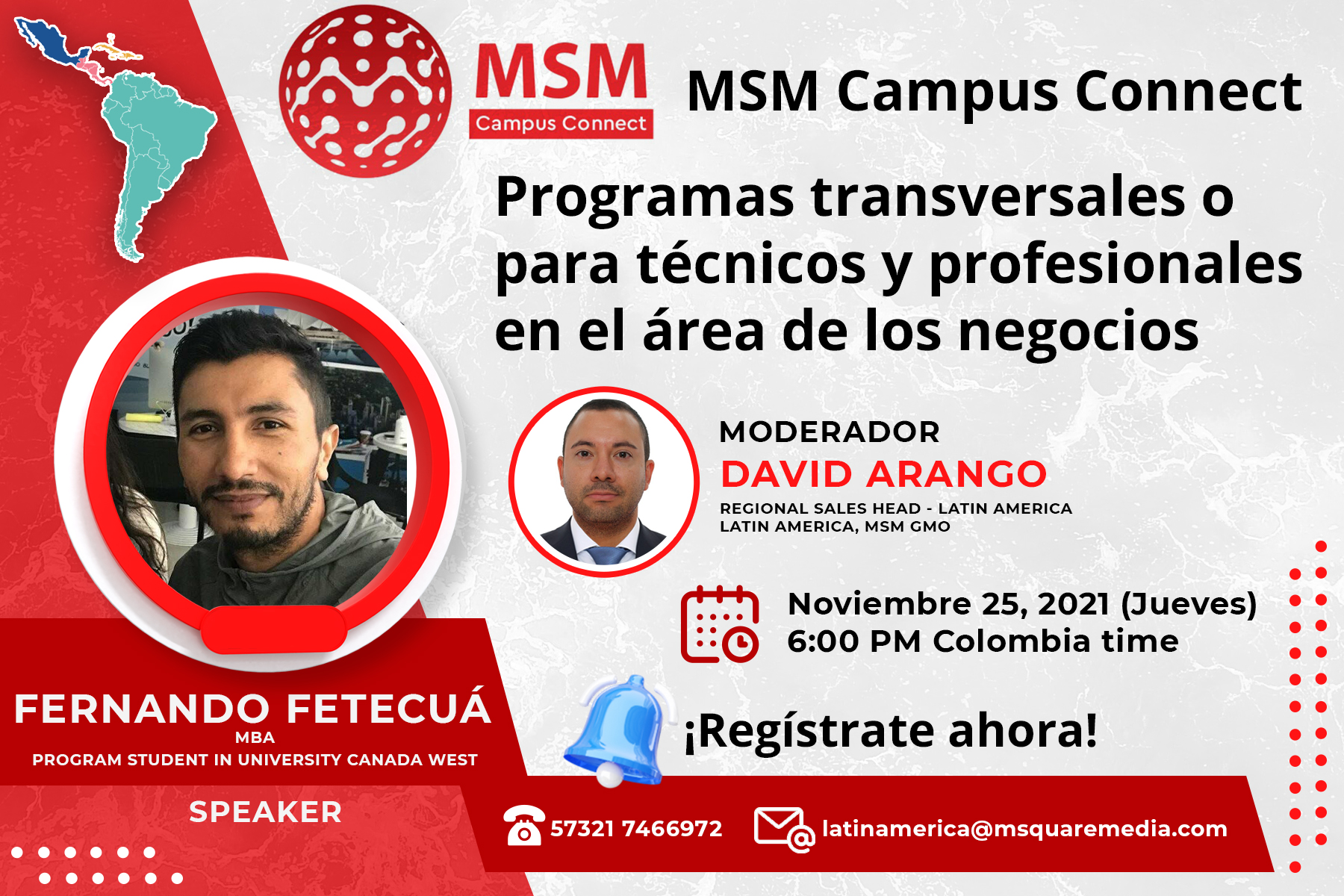 Learn more about the program courses that are in demand for international students in Latin America! In this webinar, an MBA program student at University Canada West, Fernando Fetecuá, will […]
COVID-19 drastically changed the education sector, and agents need to understand how they can take advantage of the shifts in student recruitment. The Think-In event will tackle how third-party engagement […]
Deakin Unversity
MBA
Deakin Business School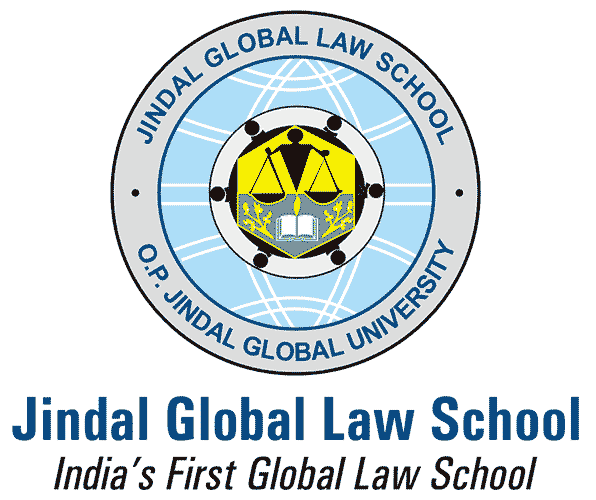 Jindal Global Law School
LL.M
Alternate Dispute Resolution

Michigan State University
SCM
Global Master Certificate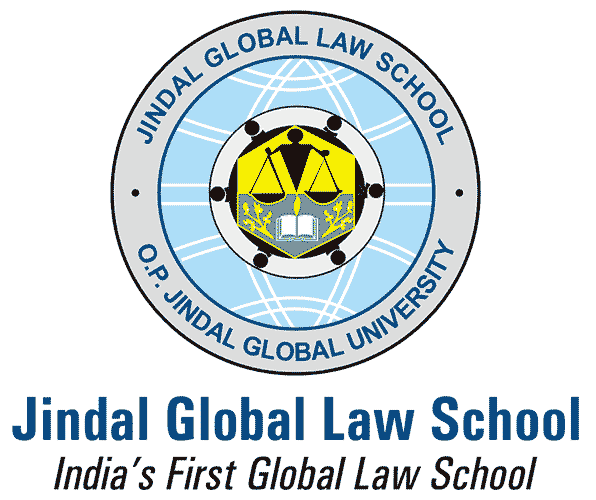 Jindal Global Law School
LL.M
Corporate & Financial Law
You're always the lucky one with us.
Step up your career with the best online upskilling programs that range from data, technology, and management domains from top universities.
Education News & Articles
The International Day of Education 2022, which will take place on Jan. 24, will highlight the importance of education for peace and development and the rights that every human possesses but does not recognize or claim.
Read More »