Student accommodation at your fingertips.
GoBritanya
is a leading student accommodation agency with an innovative spirit based in Central London, providing quality living to students from all over the World since 2015. We provide you with short-term & long-term, en-suite, and studio student accommodation of your choice in London, Brighton & Dublin.
Affordable and Flexible Payment Options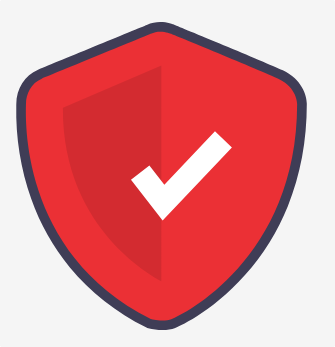 Affordable and Flexible Payment Options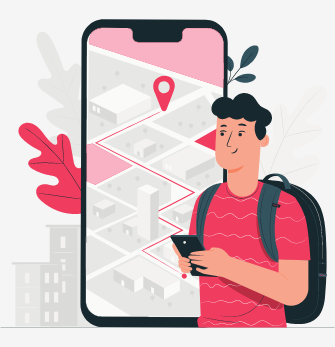 Affordable and Flexible Payment Options
Explore a variety of world-wide accommodations
Studying abroad entails having a comfortable place to live in for a couple of years. With GoBritanya, you have the opportunity to choose from different types of accommodations – from studio to ensuite – they have it all for you. Live in comfort and style while studying in the UK or Ireland with GoBritanya!
Perfect for any student budget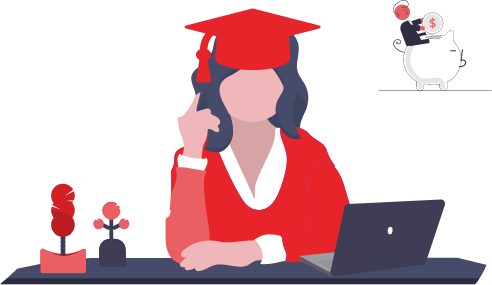 Students coming from different regions of the world usually have a budget that deals with their education, food, clothing, and of course a place to live, With GoBritanya, you can find your perfect home away from home, depending on your budget. Different options are available, and GoBritanya ensures you will live comfortably in the UK and Ireland.
Flexible contracts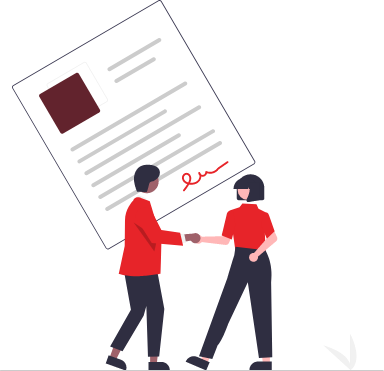 As international students, convenience is one of the most important things to consider. Booking is tailor-fit to students like you. When you book your accommodations with GoBritanya, you can take advantage of their flexible contracts and student-friendly cancellation policy.
Quality advice from a team of experts
As new students are unfamiliar with many things, GoBritanya has professionals who can assist all students from booking to finally moving into their respective accommodations. Fast and professional support is available for you 24 hours a day. 7 days a week.